Monograph
Wat is Monograph?
Turn time into revenue with ease. Monograph is a practice operations platform for small to mid-size architecture, landscape architecture, and engineering firms. With Monograph, you can track and
Meer informatie
visualize the value of your time across phases, project budgets, team members, and clients in real-time. Generate insights from the time you invest in projects. Enable your teams to lead with a solution that enables them to make decisions from time every week.
Minder informatie
Wie gebruikt Monograph?
Cloud-based solution designed to assist small to midsize architecture firms with project planning, time tracking, invoicing & forecasting in one easy to use practice operations platform.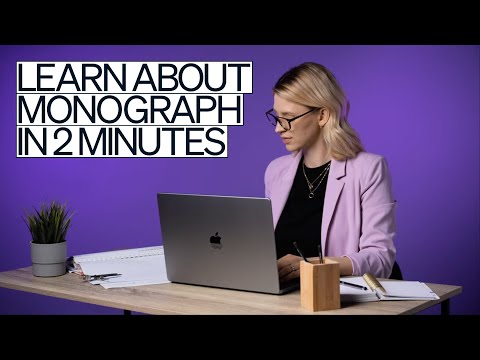 Twijfel je over Monograph? Vergelijk met een populair alternatief
Niet beschikbaar in jouw land
Gratis versie
Gratis proefversie
Gratis versie
Gratis proefversie
Waarom krijg ik dit te zien?
Alternatieven voor Monograph