Wat is Wix?
Maak gratis een aantrekkelijke, professionele website met de website-ontwerpfunctie van Wix. Er zijn een aantal verschillende manieren waarop je je site kunt bouwen: Wix Artificial Design Intelligence
Meer informatie
, Wix Editor en Wix Code. Deze oplossing is geschikt voor iedereen, of je nu voor het eerst een site bouwt of al een echte pro bent. Met Wix ADI bouw je een unieke site met professionele tekst, afbeeldingen en meer. Wix Editor geeft je ontwerpvrijheid met geavanceerde functionaliteit en eenvoudig slepen en neerzetten. En met Wix Code kun je een ultramoderne website en apps creëren.
Minder informatie
Wie gebruikt Wix?
Wix is voor iedereen beschikbaar. Het maakt niet uit waarvoor je een website nodig hebt of hoe technisch je bent; met Wix kun je je eigen prachtige, professionele website creëren.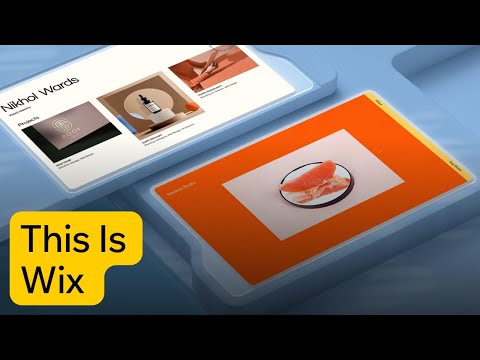 Twijfel je over Wix? Vergelijk met een populair alternatief
Gratis versie
Gratis proefversie
Gratis versie
Gratis proefversie
Waarom krijg ik dit te zien?