Pandora FMS
Wat is Pandora FMS?
Pandora FMS biedt je de flexibiliteit om problemen snel te vinden en op te lossen, waarbij ze worden opgeschaald zodat ze kunnen worden afgeleid van elke bron, lokaal, multicloud of beide. Nu heb je
Meer informatie
die mogelijkheid in je hele IT-stack en analytics om elk probleem te vinden, zelfs degene die moeilijk te vinden zijn. Dankzij meer dan 500 beschikbare plug-ins kun je elke toepassing en technologie beheren, van SAP, Oracle, Lotus, Citrix of Jboss tot VMware, AWS, SQL Server, Redhat, Websphere, enz.
Minder informatie
Wie gebruikt Pandora FMS?
Elk bedrijf dat zich bezighoudt met zijn technologische infrastructuur en zijn bedrijfsprocessen. Wil je weten hoe het gaat met je bedrijf?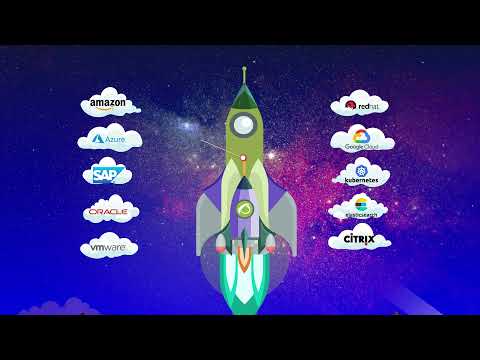 Twijfel je over Pandora FMS? Vergelijk met een populair alternatief
Gratis versie
Gratis proefversie
Geen integraties gevonden
Gratis versie
Gratis proefversie
Waarom krijg ik dit te zien?
Alternatieven voor Pandora FMS